Venue rental for media professionals
REF. 1455 | Essonne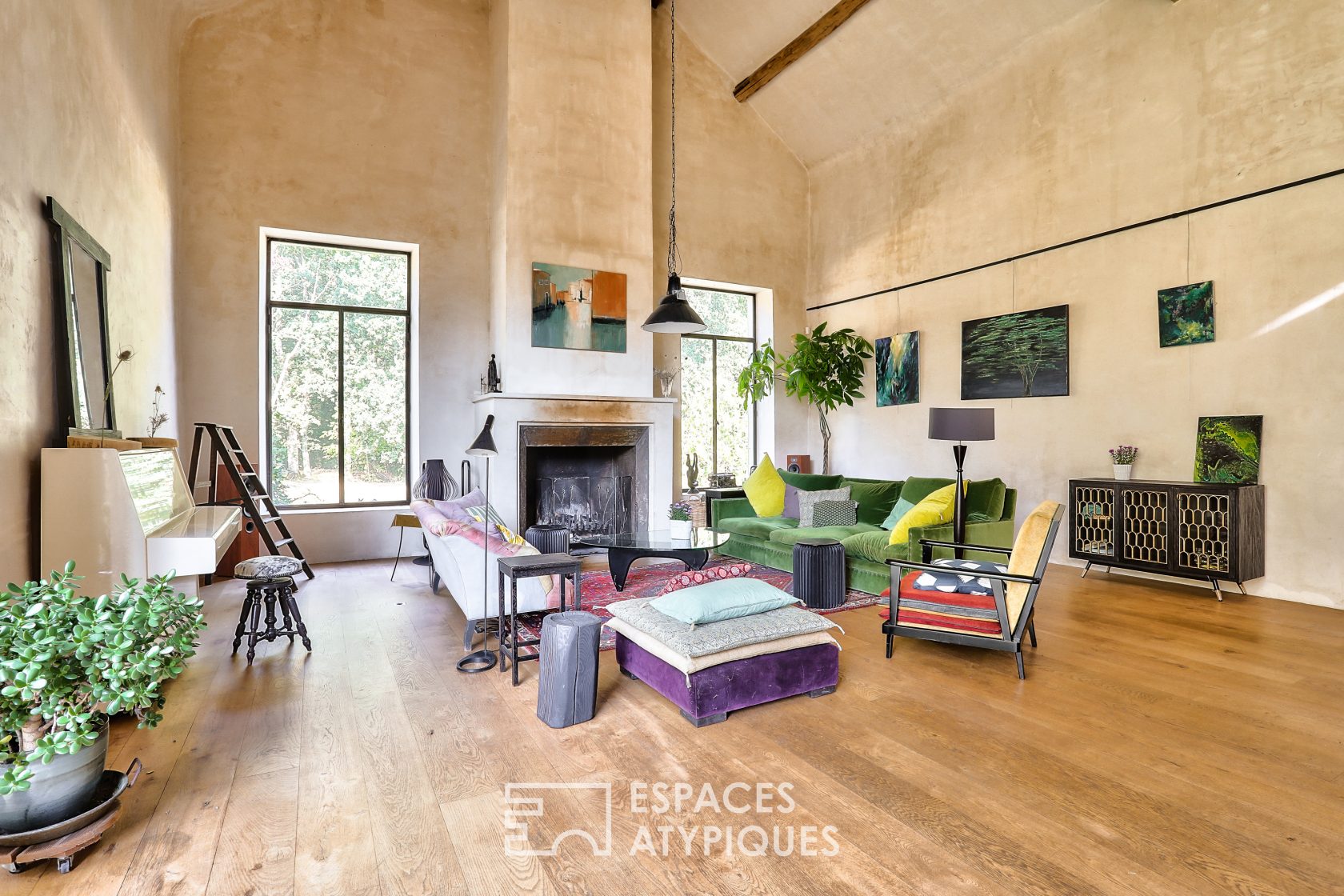 Venue rental for media professionals
REF. 1927 | PARIS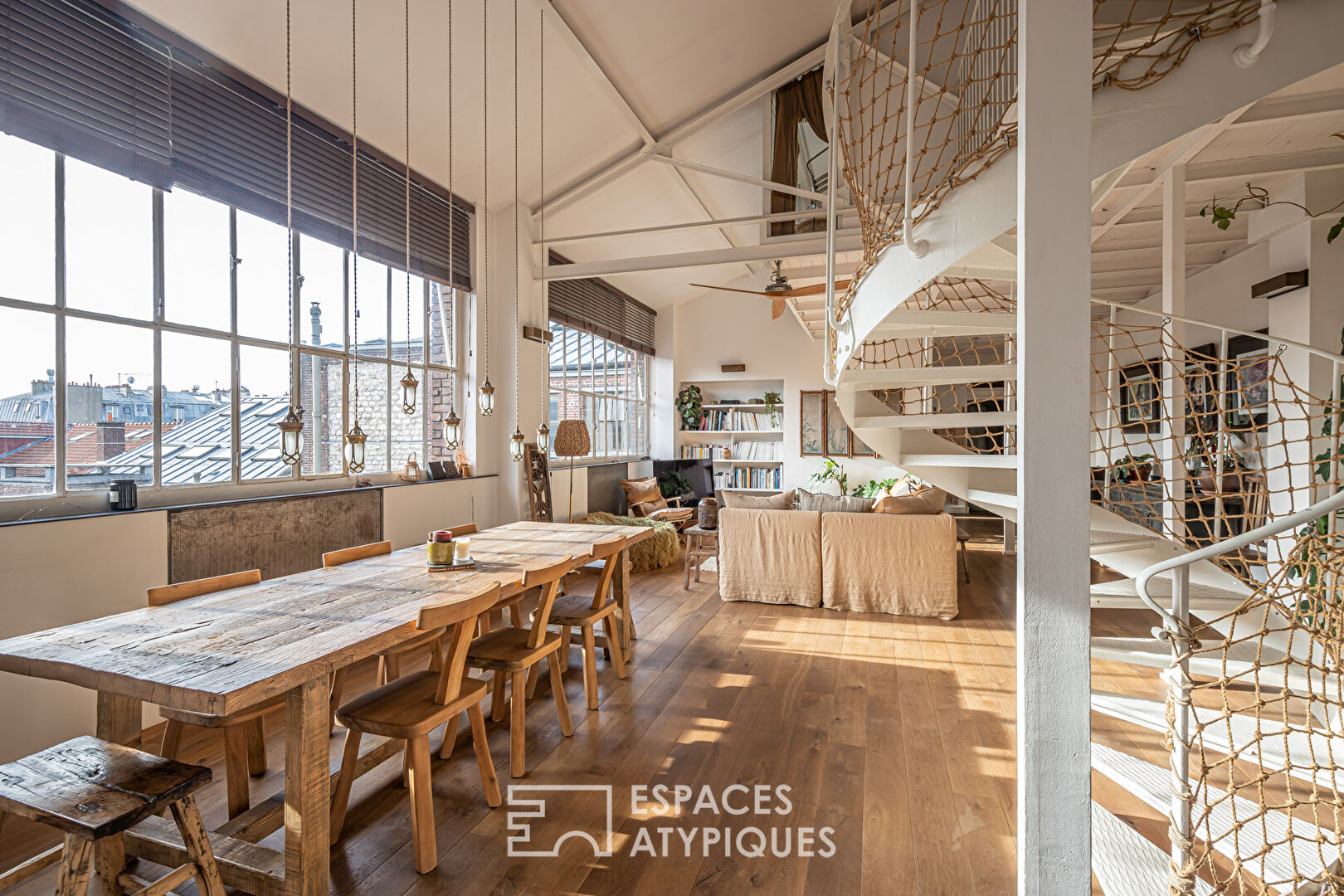 Venue rental for media professionals
REF. 2103 | MARSEILLE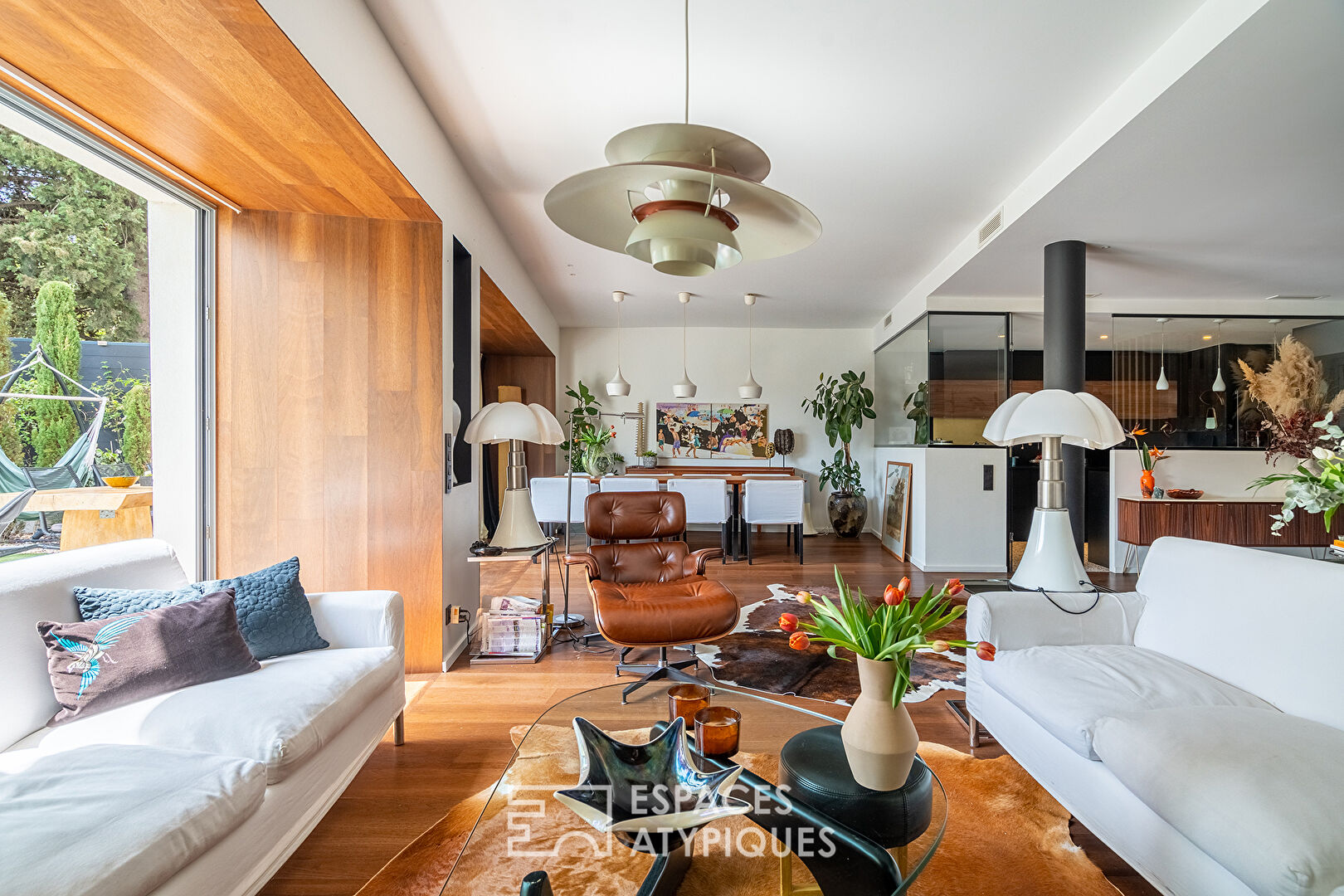 where are you looking for ?
Découvrez les lieux à louer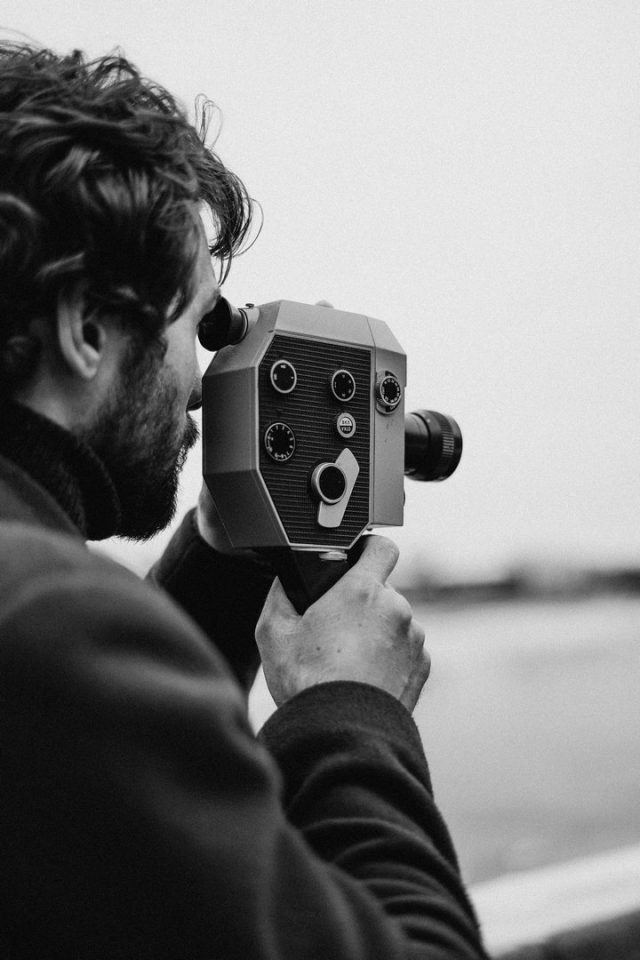 Locations pour évènements
We offer many unusual and unique business event venues.
Locations pour shooting
We offer you a broad spectrum of original photographic locations.
Locations pour tournage
We provide access to many exceptional indoor and outdoor locations for film and video production.
Ils nous font confiance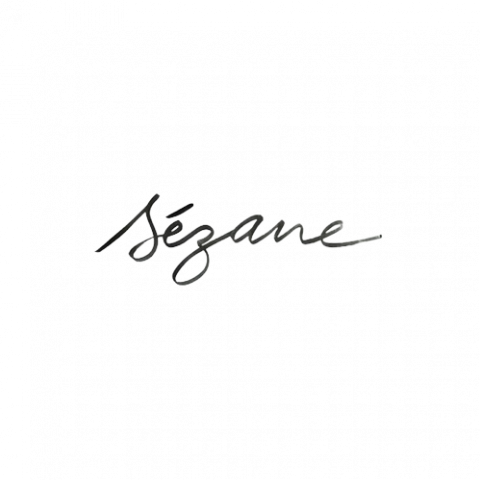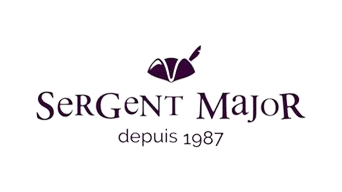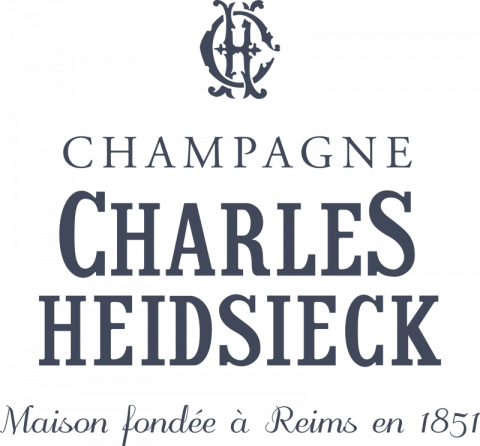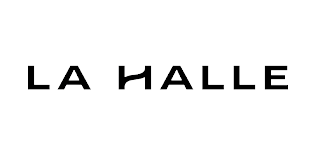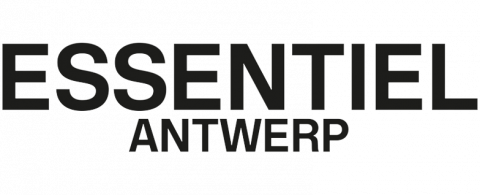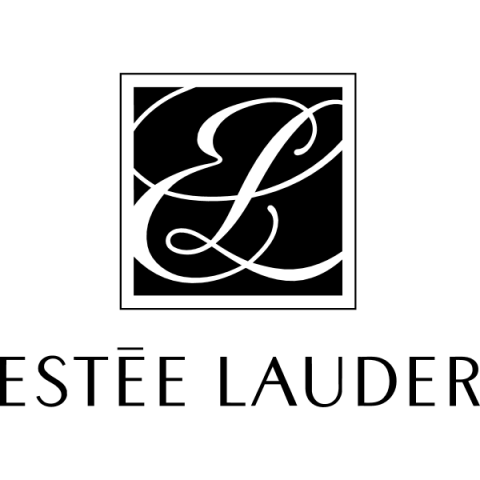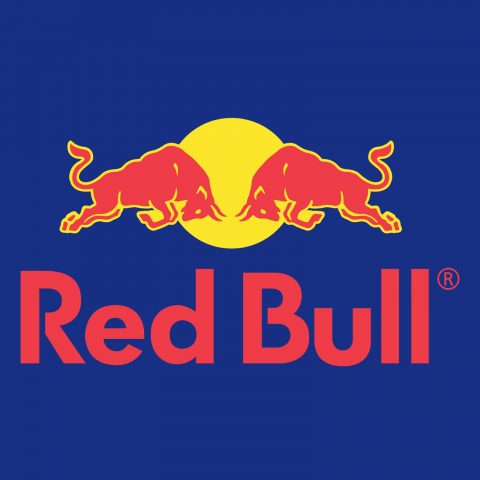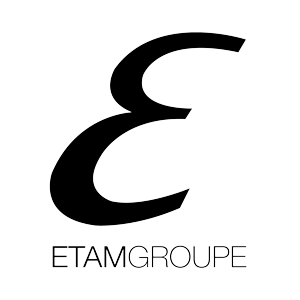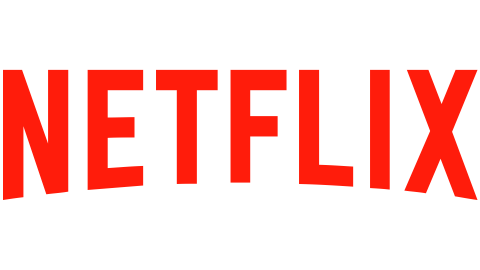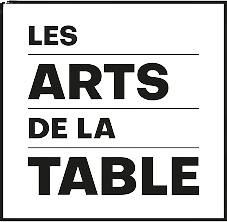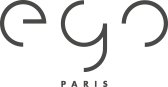 WHO ARE WE ?
We offer media professionals a carefully curated portfolio of outstanding, unusual and exceptional event, film, video and photographic locations. Espaces Atypiques Repérage focuses its skills on expert location finding across a broad diversity of private, unique and exceptional spaces.