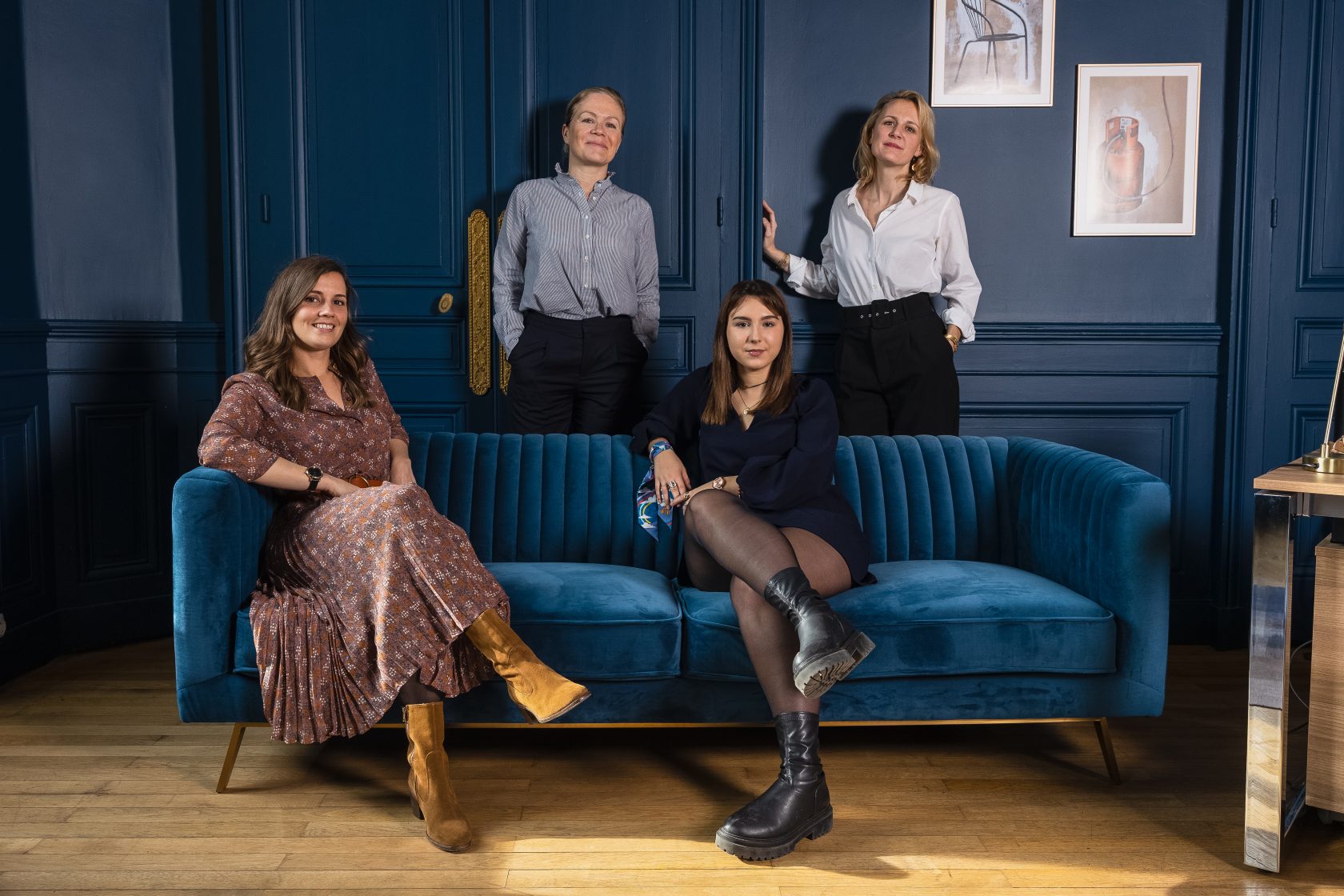 Scouting
Espaces Atypiques has around 50 estate agencies all over France, and has specialised in sourcing outstanding locations for more than 10 years. Our location finding service has what it takes to find you the ideal location for your events and photographic, film and video shoots.
Our expertise
We offer media professionals outstanding, unusual and exceptional locations available to rent for business events and photo, film and video shoots.
En Premier Lieu and Espaces Atypiques have pooled their expertise to create Espaces Atypiques Repérage.
Honed over 12 years of professional location finding experience, the skills of Sabine Badreau are combined with those of exceptional property specialist Espaces Atypiques to find and recruit a broad diversity of privately owned and unique locations.
We then classify and list them on the basis of precise criteria, and market them for rental by the hour or by the day.
We tailor our searches meticulously to the needs of every brief to ensure that the portfolio we present to you is relevant to your requirements and constraints. We then invite you to view your preferred locations, prepare rental quotations and contracts, and provide you with incoming and outgoing inventories of fixtures and fittings.
Our national network of 50 agencies allows us to offer you location solutions all over France.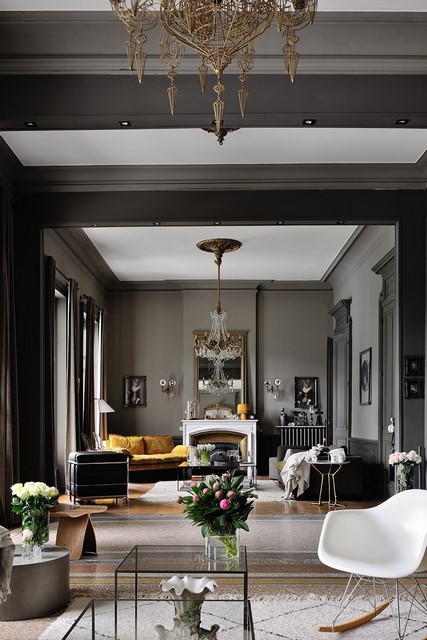 Découvrez les lieux à louer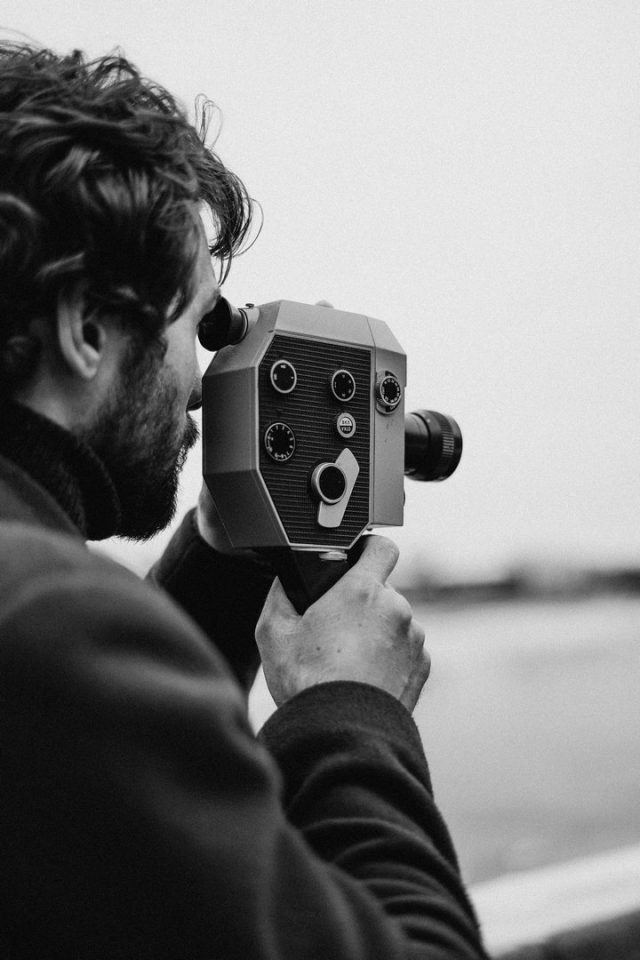 Locations pour évènements
We offer many unusual and unique business event venues.
Locations pour shooting
We offer you a broad spectrum of original photographic locations.
Locations pour tournage
We provide access to many exceptional indoor and outdoor locations for film and video production.